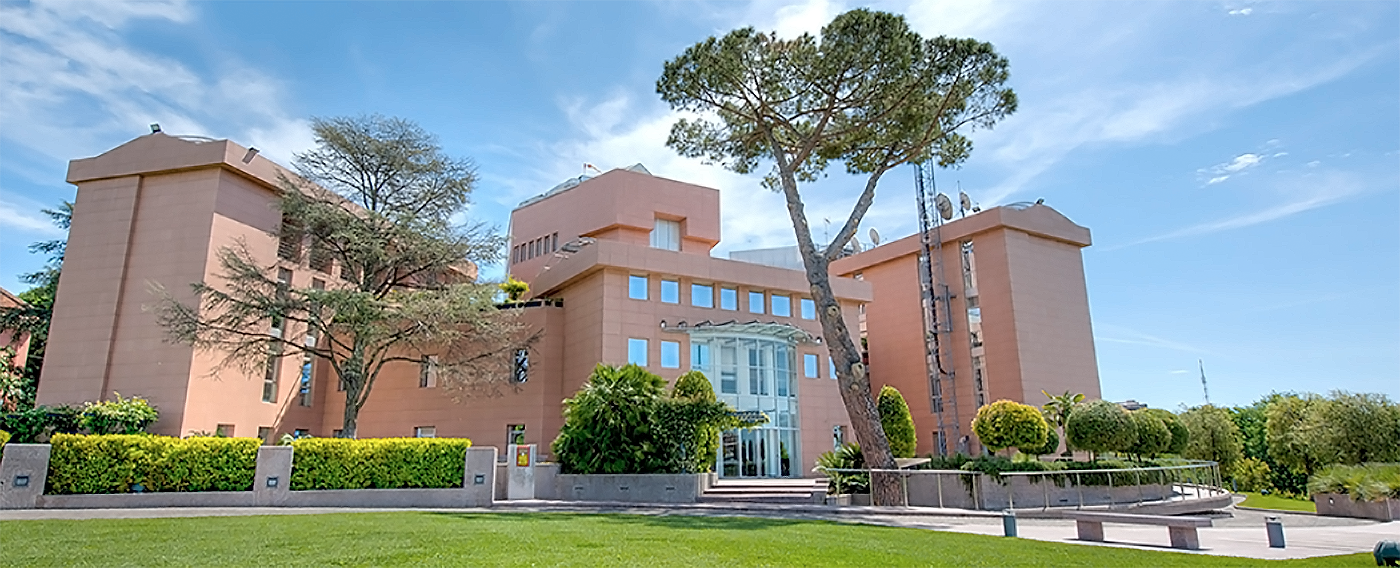 Radio Dimensione Suono Spa is a company operating in the radiophonic and entertainment industry mainly with the brand RDS 100% Grandi Successi.

The company, following the entrepreneurial vision of the Chairman and Editor Eduardo Montefusco, confirms since at least 30 years its position among the most popular radio stations in Italy, thanks to a distinctive editorial format based on the 100% Grandi Successi concept.

RDS has infact a very strong musical DNA, enriched by a carefully balanced mix between entertainment, latest news & information, sport and empathy that has created over the years a strong community of listeners constantly involved on air and online through games, live interactions, competitions and exclusive initiatives throughout all its platforms: Fm, Dab, App, Social media, DDT, Satellite, Smart Tv.

RDS broadcasts with analogic technique (FM) as well as in digital (DAB+) within the Italian DAB association.
It is available on all the platforms through the rds.it webpage, through the social media profiles on Facebook, Twitter, Instagram and Linkedin, through the apps developed for smartphone, tablet and smart TV and on the RDS Social TV, an innovative show that combines together radiophonic streaming and scouting of the most popular social contents among music producers and talent shows.
RDS therefore intends to be a brand with a strong vocation for entertainment and to carefully seize the opportunities enabled by innovation: a real Entertainment Company that produces cross-media format and content between radio, TV, digital and territory, with the aim of always being close to the audience and making its listeners feel good.
For this reason, RDS wanted to unveil the backstage of a radio with the Unique Talent Show RDS Academy, aired on Sky Uno and more recently on Real Time: a real talent show, now in its fifth edition, looking for a new speaker to join RDS team.
With offices in Rome and Milan, RDS has invested in the creation of two cutting-edge hubs for the production of cross-media content and formats, enhanced by the RDS Advertising division, which effectively operates on the market with a consultancy approach to business partners, characterized by flexibility and high reaction speed.
Thanks to the attention dedicated to initiatives that increase the well-being of employees, as well as specific training and development courses, since 2017 RDS is a Top Employers certified company, a recognition attributed to companies that stand out for excellence in working conditions.